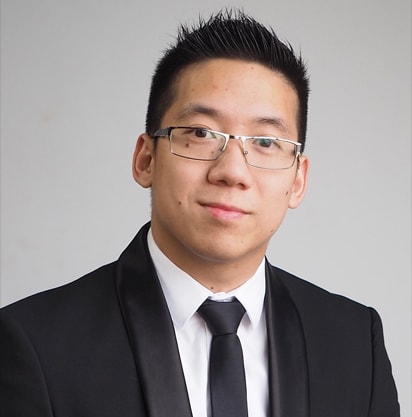 Albert Vu
Residential Real Estate Broker
After many years of working in the luxury automobile industry, I realized my true passion was helping people and making them happy. Incredible service is my number one priority when it comes to our clients needs, I am a great listener, am patient and a great problem solver. My goal is to help our clients achieve a win-win scenario and to ensure a smooth transaction every step of the way; Diligence, attention to detail and creative thinking are the hallmarks of my style and we always strive to ensure our clients are protected in all transactions. As a Montreal native, and over 4 years of successful real estate sales and experience I am thrilled to share my knowledge and history of this beautiful city with you!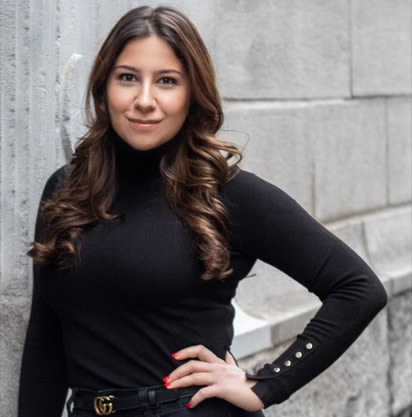 Victoria Fitz-Calitri
Residential Real Estate Broker
From an early age, I have always had a strong passion for real estate. Whether it's the design aspect (home staging), marketing, and/or providing exemplary customer service, my goal is to ensure our clients real estate needs are entirely met with great satisfaction.
I have worked with various companies in different industries over the years, which has taught me to be adaptable, approachable, open minded, and skillful in every step of the way. I am a strong believer in patience, proper due diligence and attention to detail, it allows me to better protect my clients best interests and to foresee any potential issues in a real estate transaction.
I strive to ensure the smoothest possible transaction from A-Z for my clients. Honesty and integrity is what you can expect from me, along with a creative and dynamic whatever it takes attitude, I am here to help make your real estate dreams a reality!