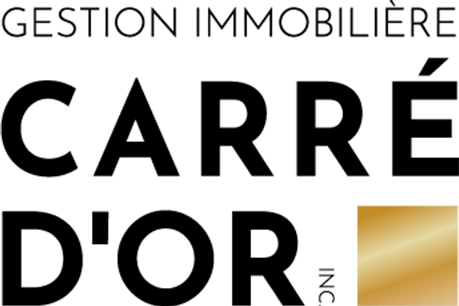 Carré d'Or property management services will take care of all aspects of your real estate investments from A-Z. Our mission is to simplify the investment management process for you by being the connection between you and your tenants.
Whether you own one condo or house, or a portfolio of 100+ doors, our team of experts will tailor our services to meet the needs of your property. From finding qualified tenants, to managing the property from A-Z, our goal is to help you ensure the best possible return on your investment and offer you a peace of mind.
With over 10 years of experience in the field, specializing in the Greater Montreal (and affiliate) regions, we are a team of solution-oriented, diligent professionals ready to help you manage and maintain your biggest investment.
Contact us today to book your consultation!
Contact
FAQ
Is there a time of year that is best to rent out my property?
In Quebec, moving day is July 1. In order to receive the highest possible rent and find the best quality tenants, we recommend our clients to lease their properties on or around this date.
Why have a broker represent you with your rental?
As brokers we know the market and the laws inside and out; in a hot rental market, working with the right agent can mean getting you the best deal possible. The broker is there to help protect your best interests, even while renting.
Should I rent my property furnished or unfurnished?
This will depend where the property is located, is it located in a high volume area that can support a clientele looking for a turn key solution? It is important to note that furnished apartments could attract a more transient clientele looking for a shorter stay, whereas unfurnished will increase your chances of finding a long-term tenant and reducing your chances of vacancy.
How to choose a good tenant?
It is important to always ask for the following from your tenant: Proof of capacity to pay rent (can be provided in the form of a work contract, proof of salary or proof of funds), reference from a previous landlord, credit check. See how your tenant responds when you ask for these items, if unavailable it is important to understand why this documentation can not be provided, and try to find another way to obtain proof that this tenant is able to pay rent regularly and on time.
Got more questions? Contact